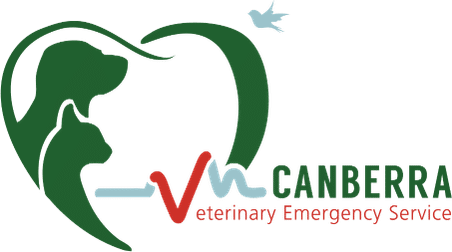 Canberra Veterinary Emergency Service will be staying open during the COVID-19 outbreak.
To stay open however, we have needed to put some measures in place to keep our staff well so we can be here to tend to your pet.
Please stay in your vehicle upon arrival at our clinic and call us at 6225 7257 for more information. We will tend to your pet as quickly as possible.
Thank you for your understanding.